September 15th, 2015
How do psychiatrists tell what is wrong with their patients?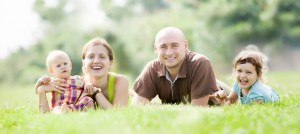 Because they are physicians, psychiatrists can order or perform a full range of medical and psychological tests that provide a complete picture of a patient's physical and mental state.
Their education and years of clinical experience equip them to understand the complex relationship between emotional and other medical illnesses, evaluate the entire medical and psychological data, make a diagnosis, and develop a treatment plan.
Contact Ahed Therapies today on London:020 7993 4151 0r Cardiff: 029 2002 6288